Welcome to Corkscrew Appraisals
Here at Corkscrew Appraisals, we have two general aims: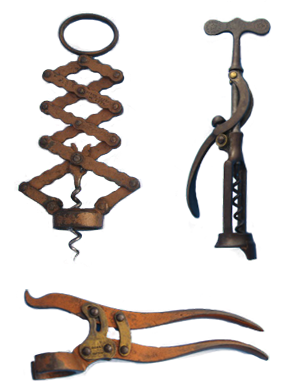 To help members of the public appraise/value their corkscrews and corkscrew collections, providing as much information as possible.
To provide serious collectors and enthusiasts with information concerning many different corkscrews.
Continually in development this website focuses on educating, enthusing and encouraging research.
If you feel you have something that is of interest to others, just a short paragraph or a complete research article,
please feel free to Contact Us. It would be great to open this site up to other collectors and encourage open sharing
of information.
Why not check out some Articles, or the Blog section for an interesting read!
Corkscrew Appraisals and Valuations
Have you got an Antique Corkscrew you would like Valued?
It's really simple, all you have to do is click the button on the right and fill out the form on the following page. It will ask you to upload a picture to aid in valuation. Once I receive your submission I shall respond with a free valuation and also an offer if I am interested in purchasing your corkscrew. It's as simple as that!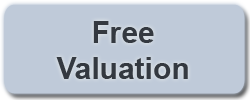 Special Corkscrews For Sale
Corkscrew Appraisals
Latest Blog Posts
Has it really been Seven Years since my last blog?
How time flies! It has been seven long years today since my last blog post on here, hard to believe. I have been busy during this time with several new hobbies including keeping tropical fish, collecting Oakley sunglasses and now collecting watches. Corkscrew collecting has taken a back seat but saying that it still has a place in ...
read more
3 comments
What now??
Where is our corkscrew collecting hobby heading? I am sure everyone is aware of the changes effecting the present market place for corkscrews, prices seem to be going down quickly. Things are no longer easy to sell and most established collections have drastically reduced in value. However, all is not lost, if someone wanted...
read more
3 comments