Single finger Steel Bow Corkscrew by Irish Cutler Singleton.
Richard Singleton was a distinguished cutler and corkscrew maker based in Dublin. He was a member of the cutlers Guild of Saint Luke, he joined the guild in 1765. Singleton designed and made many corkscrews including T shaped corkscrews, pocket corkscrews and fabulous mechanical examples. He worked using silver and steel, making corkscrews of the highest quality.
Singleton bow corkscrews can be found marked with the makers name on the inside or outside of the frame. It seems the examples marked on the inside of the frame are of slightly better quality and are often of more refined design. One line of thought is that these differently marked pieces may have been made by two different makers. It is possible the corkscrews marked on the outside were made by Singletons daughter Susannah, who herself was a cutler and worked with her father. Possibly Susannah made these corkscrews after her father had died and marked them SINGLETON to profit from his reputation.
I will concentrate on an example from my personal collection, marked SINGLETON in this short article.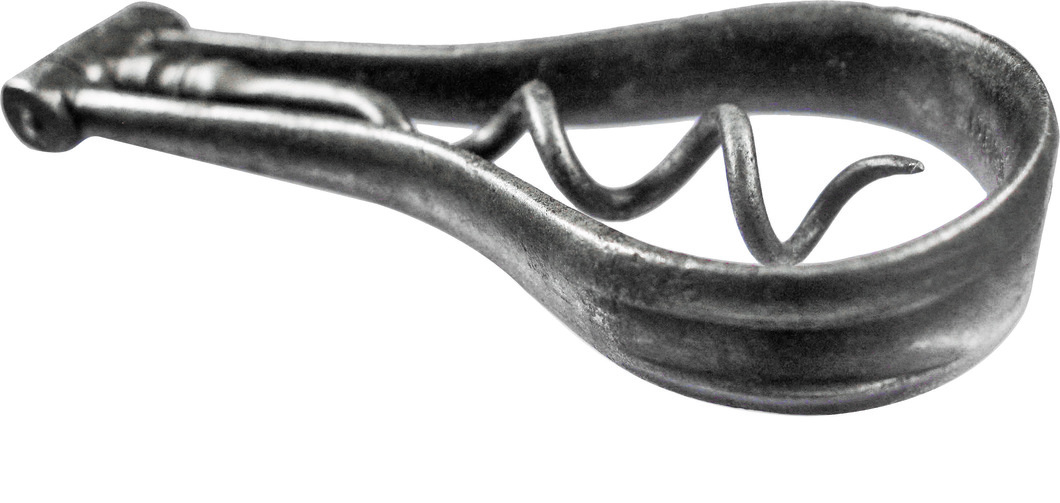 The corkscrew shown is of an unusual design not often seen, marked SINGLETON. It has no spring fitted and the worm rotates 360 degrees rather than 180 degrees as normally seen on bows made by Singleton. The worm is held in the closed position by friction and the bow has a screw hinge. When the worm becomes loose the screw can be tightened keeping the worm in a closed position once more. Steel wears very slowely being a hard material so this tightening rarely needs to be performed.
Below in the image we can see the turned Knop to the worm shaft near the hinge, a super little detail showing quality and attention to detail, sometimes found on earlier pieces.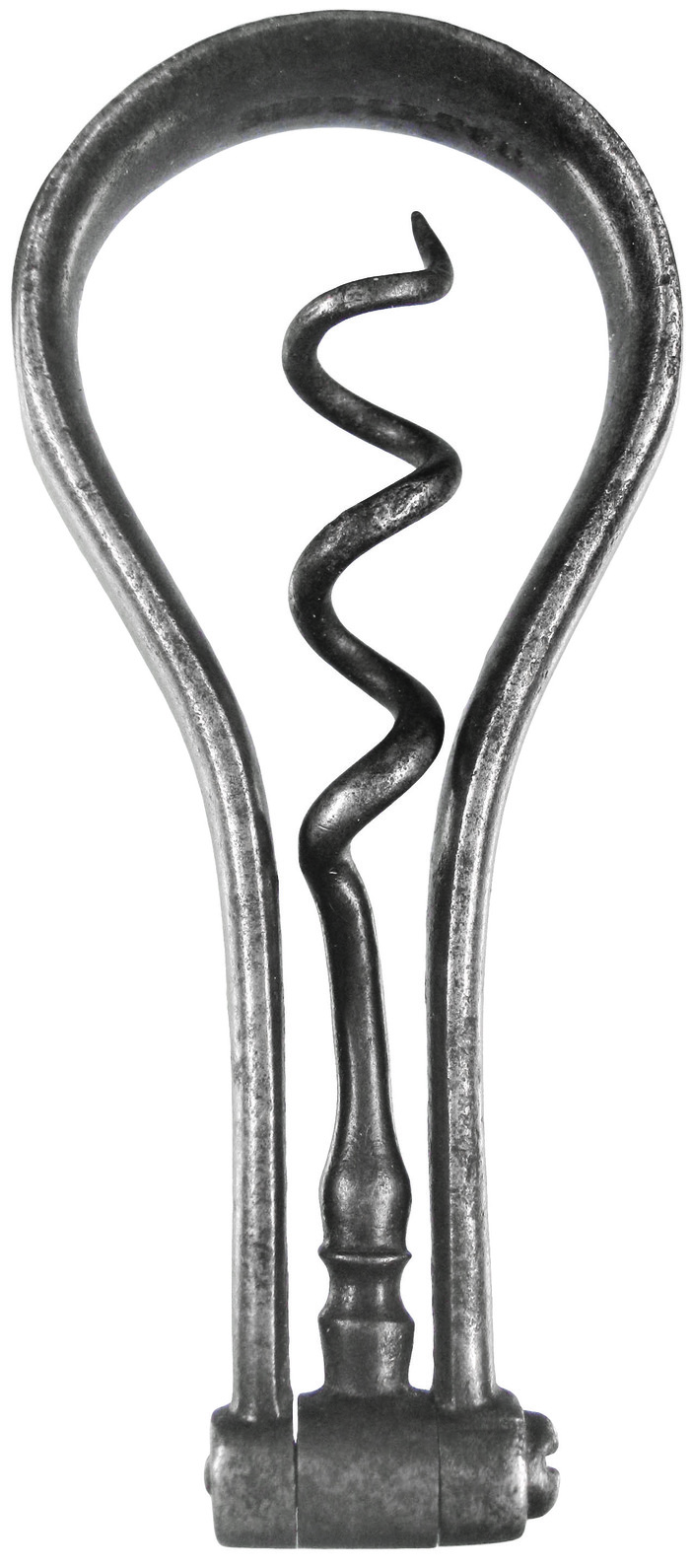 The next image shows the top of the bow which features side ribbing and a flat top section.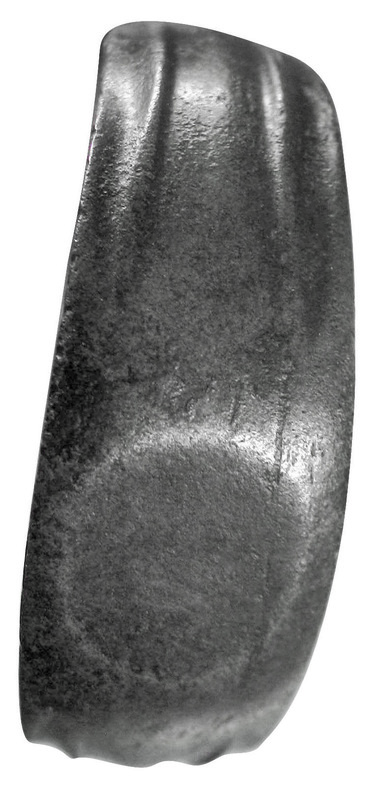 The final image shows the clearly stamped makers mark SINGLETON.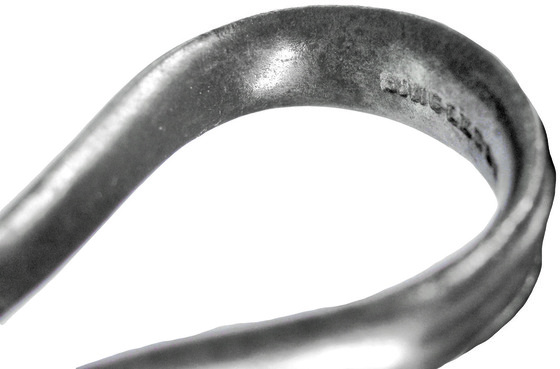 This example is of keyhole shape and is a one finger design. There is turned decoration to the worm shaft, the frame is decorated and stiffened around the outside plus the top is flattened. This was a great find for me and is a piece I really treasure.