First Pic-nic Corkscrew granted registered design protection in Britain, manufactured by Coney & Co.
Coney & Co manufactured the first picnic corkscrew to be granted registered design protection in Britain.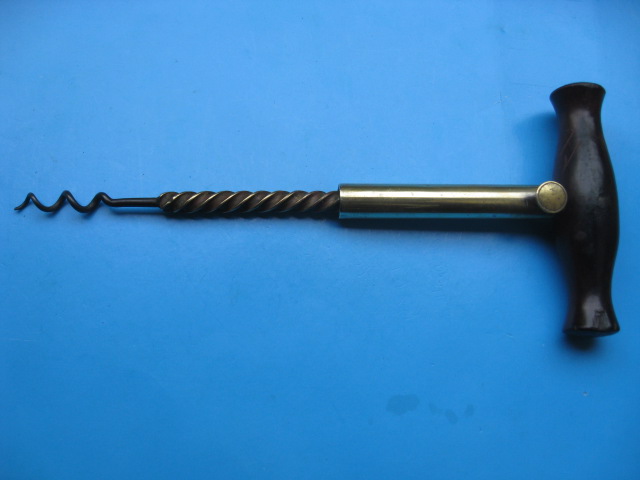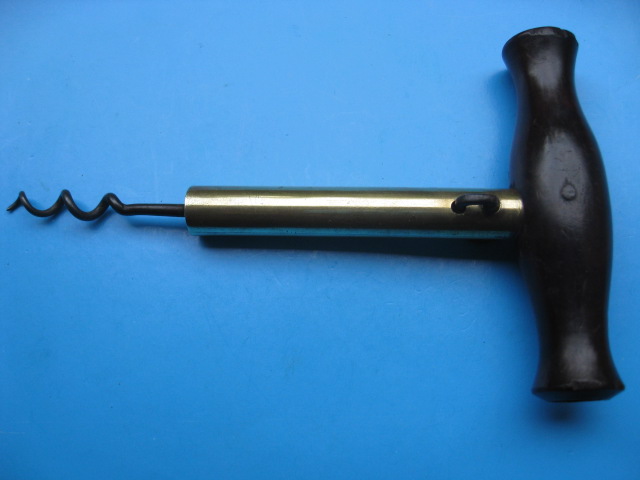 Above is an example of Coney & Co's registered design for a picnic corkscrew. Picnic corkscrews are known to have existed in the early 18th century, long before Coney applied for protection for his brass picnic corkscrew.
The crucial thing about corkscrews derived from registerered designs is that they were "Designs" created to look good and different. Apart from a few examples regsitered design corkscrews were not necessarily designed to have an innovative functionality. They were designed to be manufactured, to be sold and to do the job.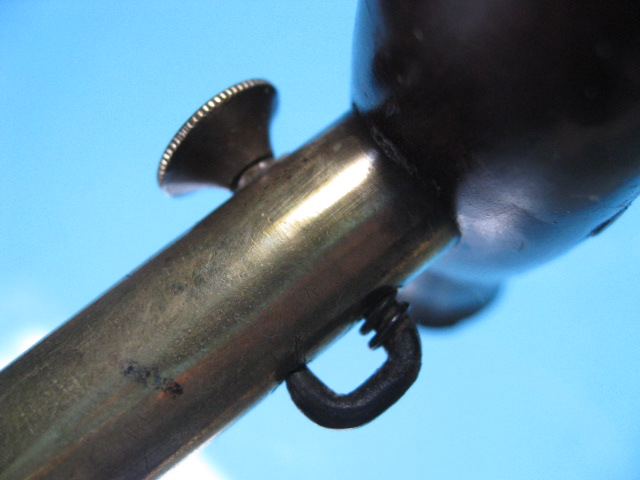 7 December 1871 Registration No 258449
Messr's Coney & Co, Birmingham.
Ornamental design for pocket corkscrew or gimlet.
Examples of Coney's corkscrew are not easy to find, a few have surfaced so far, according to the book "Corkscrews, British Registered Designs" All examples seem to have rather poor diamond stamps which are difficult to read, in some cases, where numbers are clear, they are not what you would expect for this registered design. Very often the registration diamond is incorrect, in fact there are quite a few registered design corkscrews that have the incorrect stamps.
It seems very likely that some manufacturers were careless about which stamps they picked up and used. The drawing that accompanies the original design application shows a corkscrew with a plain sheath. Examples of this piece are known with both plain and decorated sheaths.
Below in the final image we can see the indistinct Registration Lozenge as mentioned in "Corkscrews, British Registered Designs" a book by Frank and Barbara Ellis. This book would be a valuable addition to any corkscrew collectors library!!