Images of Silver Double Folding Pocket Corkscrews.
IMAGES OF SILVER DOUBLE FOLDING POCKET CORKSCREWS
Brian May and Steven Webb
Only three silver double folding corkscrews are known to us and two are signed by the maker. The third is marked with a Viscount's coronet. These silver corkscrews are exceptional and super rare.
Corkscrew marked R SINGLETON
This beautiful silver corkscrew is marked R SINGLETON for the Dublin cutler Richard Singleton. There is a plain spine with decoration on the shank (closed 3¾ inches, 9.7cm). It was probably manufactured about 1780. The following images were kindly supplied by Bert Giulian.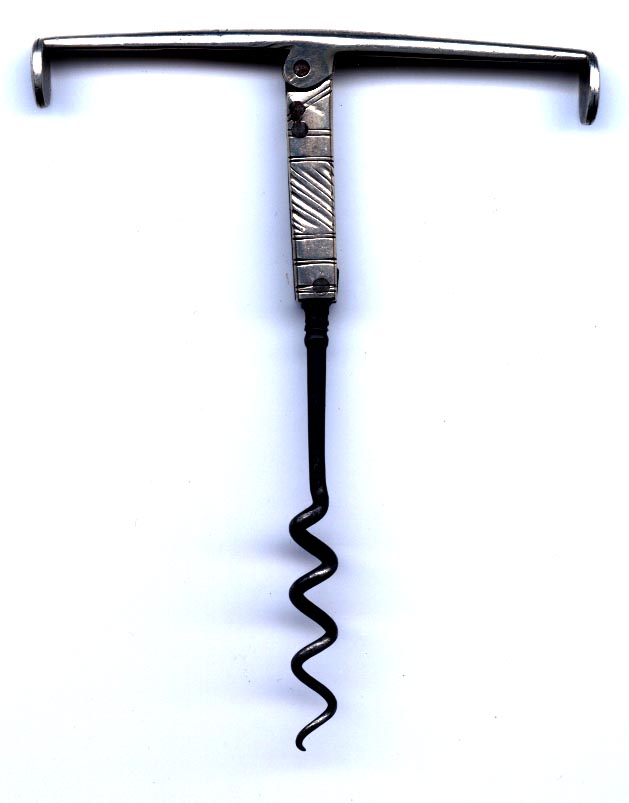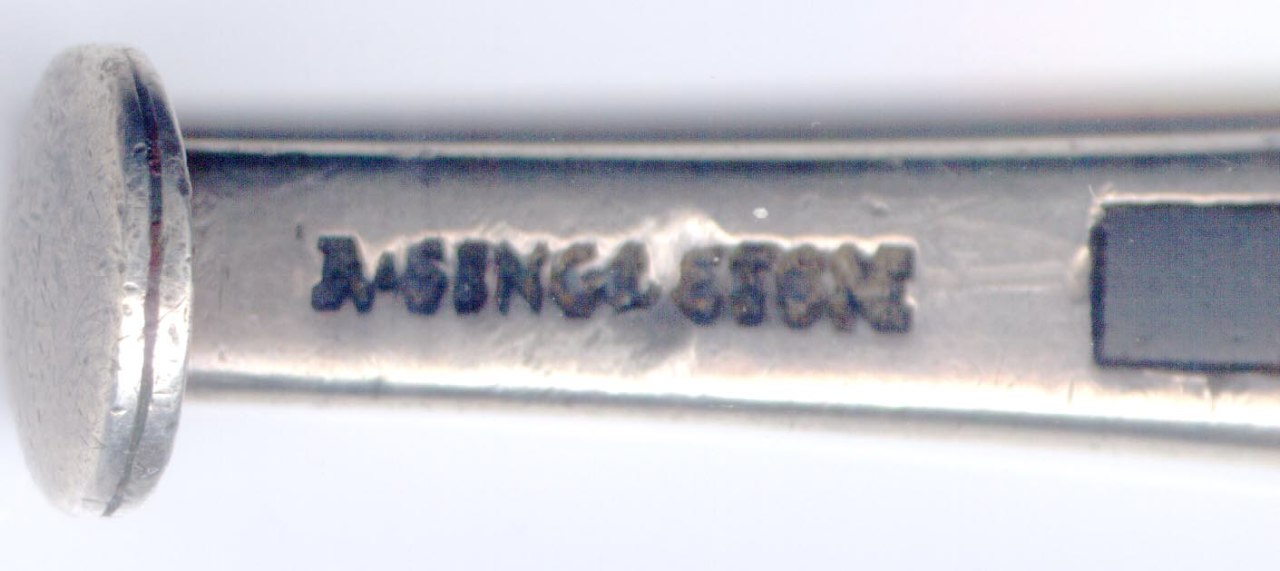 Corkscrew marked WT
This corkscrew features in Don Bull's book. It is nicely decorated, and sterling silver with marker's mark W T, hallmarks for London and is dated 1807/8. The corkscrew closed is 3½ inches (9 cm), and extended 4 ½ inches. The following images are the courtesy of Don Bull.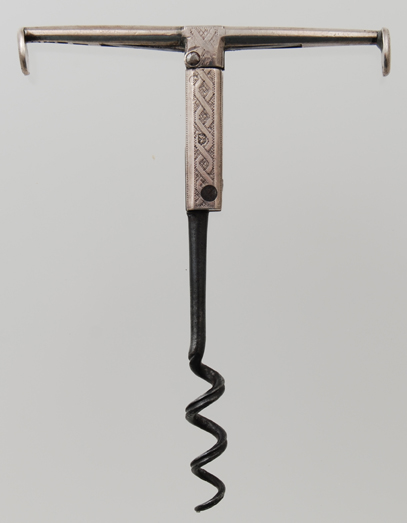 Corkscrew engraved with A and Viscount Coronet
This silver corkscrew has been described already on this website (An Antique Silver Corkscrew-An Exceptional Find) and is 2⅞ inches closed.
The pipe tamper ends are decorated with a floral pattern. The spine is engraved with a Viscount's coronet and a monogram "A" for the Althorp family in Northamptonshire. Two titles of the peerage were created for this family: Viscount Althorp and Earl Spencer.
The corkscrew is thought to have belonged to Frederick Spencer, 4th Earl Spencer (1798-1856) but could have been made in the later part of the 18th century for a previous Earl Spencer. It was almost certainly made by a London silversmith. Between 1739 and 1790 small pieces of silver such as this corkscrew were exempt from the duty of hallmarking and are usually found without marks or only the maker's mark. Perhaps this corkscrew was made sometime between these dates.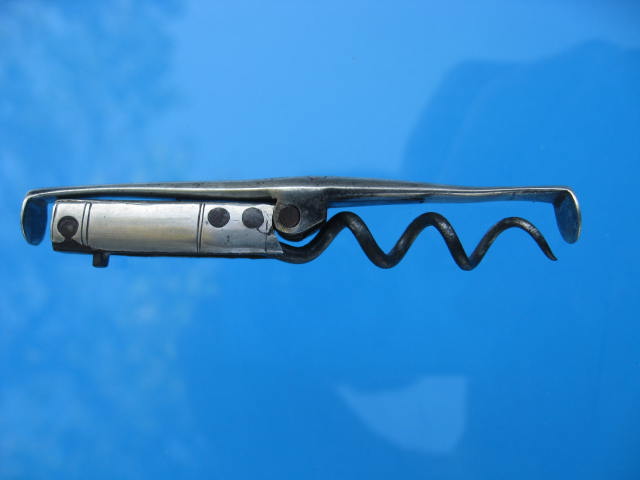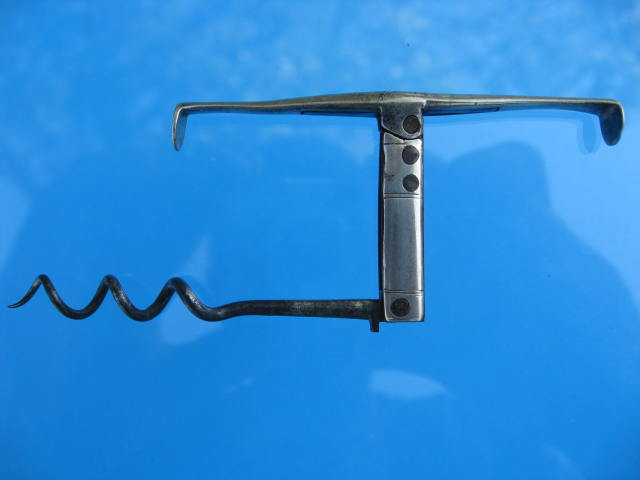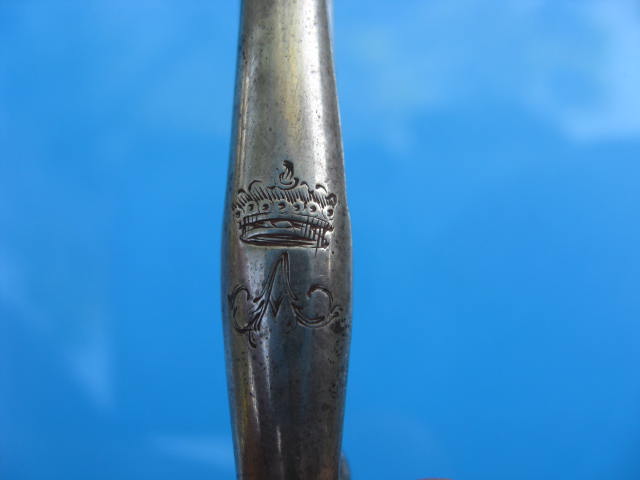 THOMAS JOHNSON, 1868
It also should be mentioned that Thomas Johnson is described as a maker of a silver double folding corkscrew in 1868, on page 140 of Peters and Giulian. He was a London silversmith who made several lovely silver roundlets about this time. However we have not been able to locate this 1868 silver double folding corkscrew or any other double folding corkscrew made by him.