You will not find better than this one, ROBERT JONES!!
Here you go a mish mash of close up images of a recent purchase, a Robert Jones corkscrew, just so you can see some of the fine details.....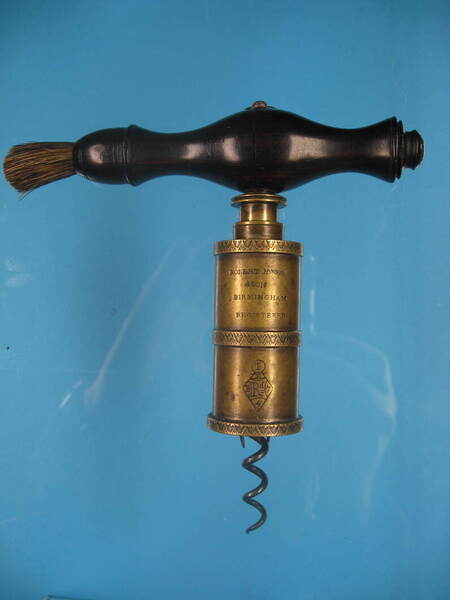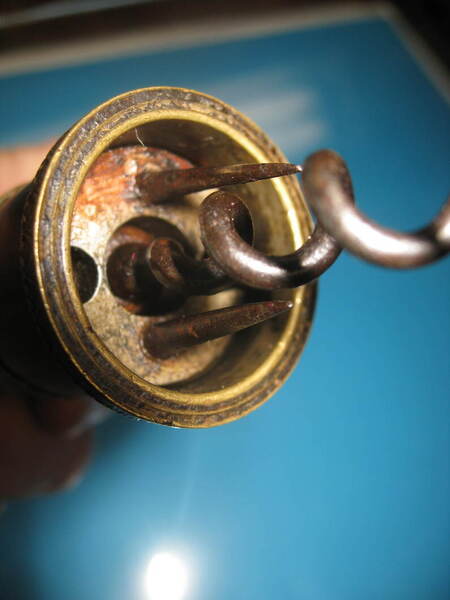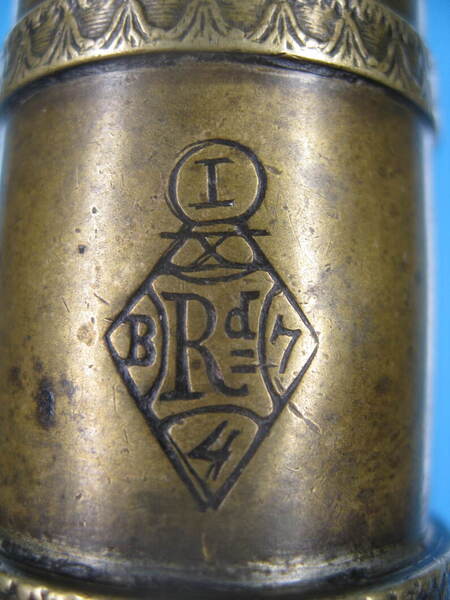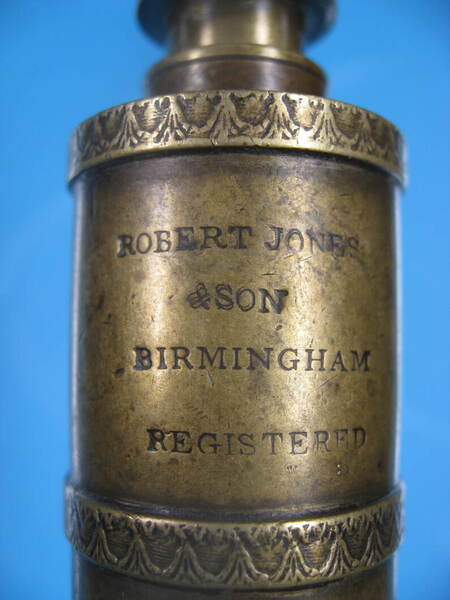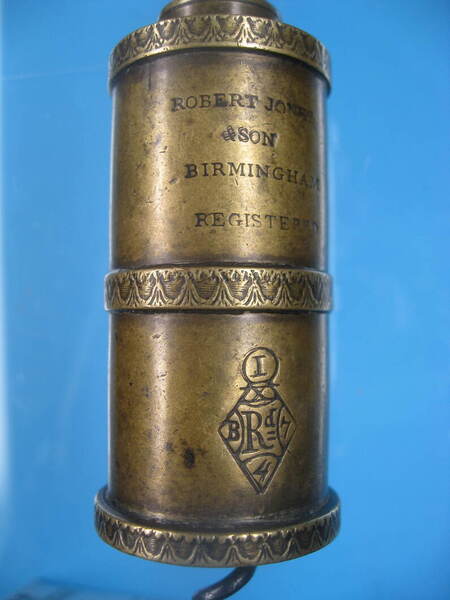 You will struggle to find a better example. Great handle with original brush, full length worm and spikes, clearly stamped and super patina. This one is staying in my collection.