Outstanding Silver Picnic Corkscrew marked SINGLETON.
As collectors we sometimes think of the Picnic corkscrew to be a common design. It is very probable that Richard Singleton, an Irish cutler based in Dublin invented this clever design, pieces are known from as early as the mid 18th century, earliest examples are often from Great Britain.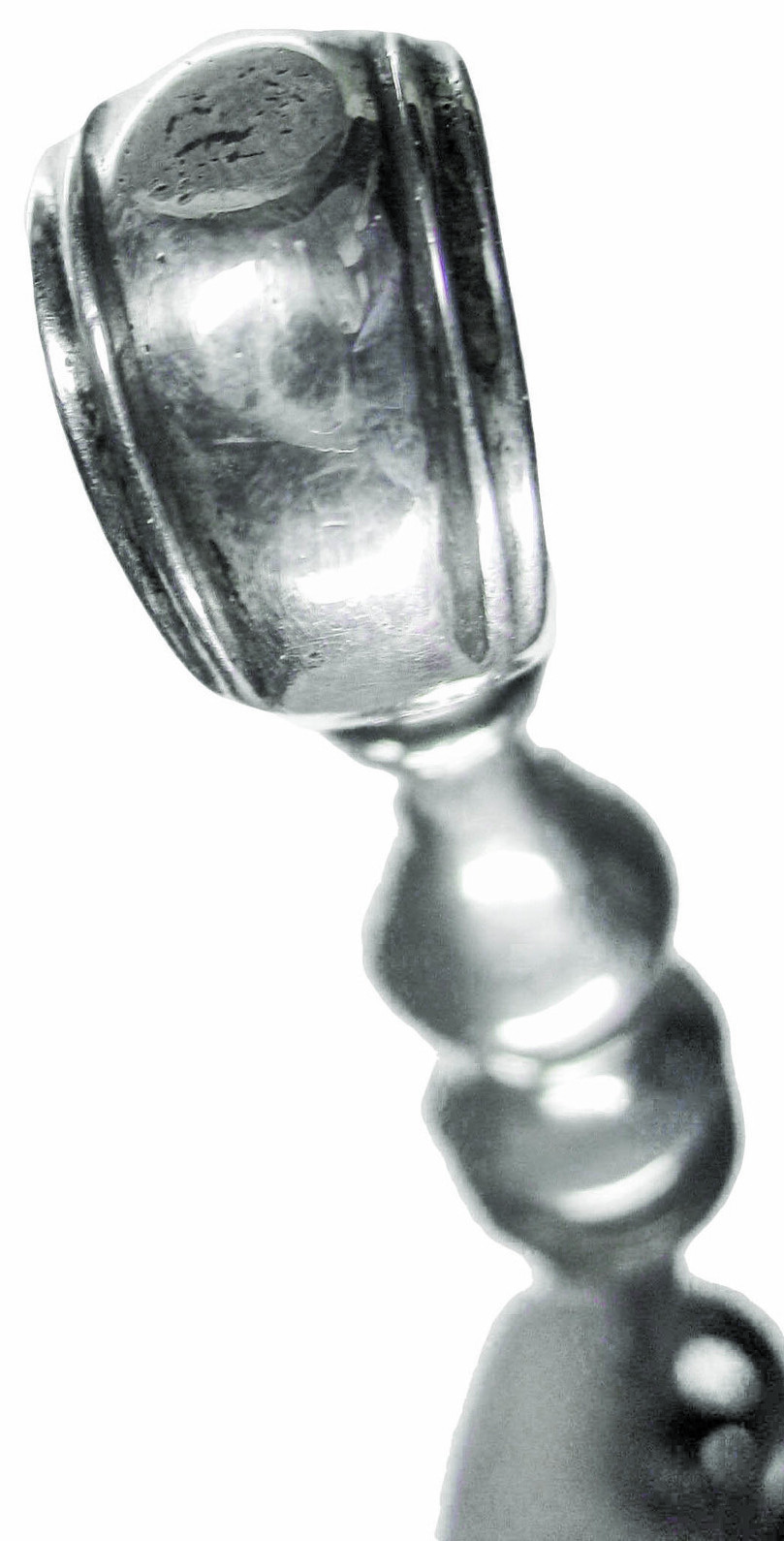 Here is a fine example of a picnic corkscrew made by Singleton, clearly marked across the centre of the sheath. This piece has a balustered shaft and the top loop is gradually tapered with a small flat to the top plus grooves on both sides providing extra strength and refinement. I would date this piece around 1750-1760.
There is clear engraving to the sheath of this corkscrew "TEMPERATO SPLENDEAT USU" this is an extract from an Ode by Horace 2.2.1-4. Horace (65-8 BC) was the leading Roman poet during the reign of Augustus. The complete sentence is ...Nullus argento Color est avaris Abdito terries, Inimice lamnae Crispe Sallusti, Nisi temperato Splendeat usu. This translates as There is no color for silver buried by misers in the earth, O Sallust, who hated the metal, unless it gains shine by moderate use.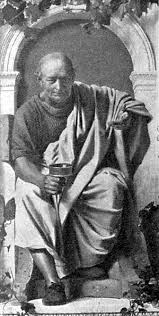 The extracted phrase has a double meaning for silver, and in this context, the bright shine of wine with moderate use.
These early Picnic corkscrews are not easy to find especially with interesting engraving to the sheath and marked SINGLETON.