Print of "The Rent Day",for sale.
Posted:

06/23/2013
A recently found copy of an old print taken from the ectching "The Rent Day" by Sir David Wilkie is offered for sale by myself. This picutre is freatured in the book "Corkscrews for Collectors" by "Watney & Babbidge" The picture is well known to corkscrew collectors as there is a IV pillar Thomason on the table, in the foreground. Wilkie and his paintings freatured in a previous blog on this website.
I now have two prints of this famous ecthing both of which are very old, I intend to sell one example. Anyone interested please let me know.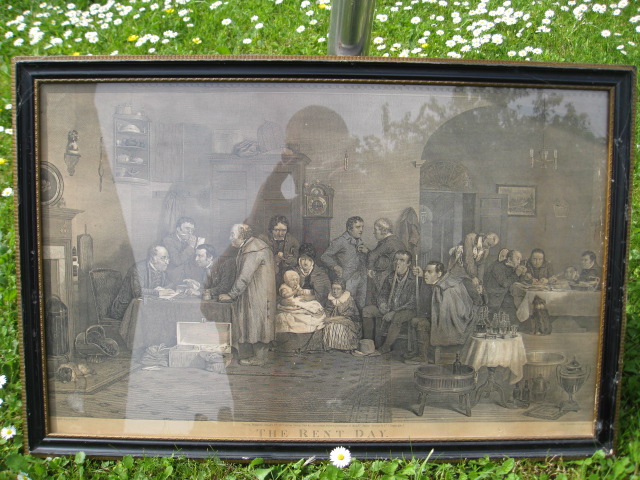 1 Comment(s)
Matt - 10/03/2017
Did you sell this? if so, what price?
Showing 1 to 1 of 1 (1 Pages)
Write a comment
Your Name:
Your Comment:
Note:

HTML is not translated!