Thank you Mr Kirby!!
Posted:

08/02/2014
Well, with the market for corkscrews being as deflated as it is at the moment I can report a corkscrew purchase. I managed to land a nice early two pillar English corkscrew from across the water last week. I have bought approximatly three corkscrews in the last few months, very few.
This latest piece was by no means a bargain but it arrived this morning in good condition and very well packaged, a fair deal was had by both seller and buyer.
Below are a couple of images of the piece.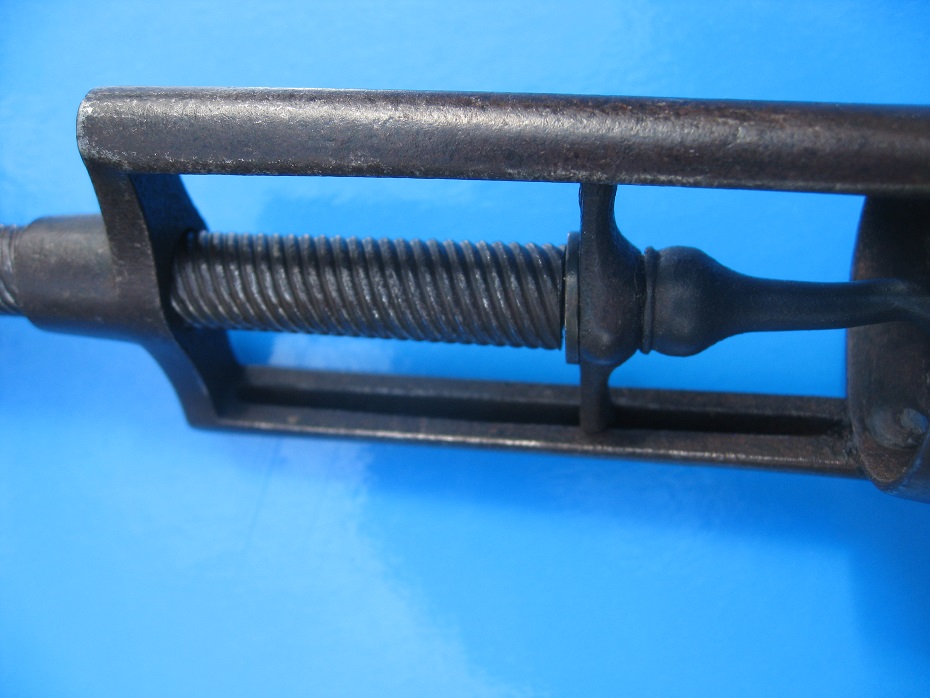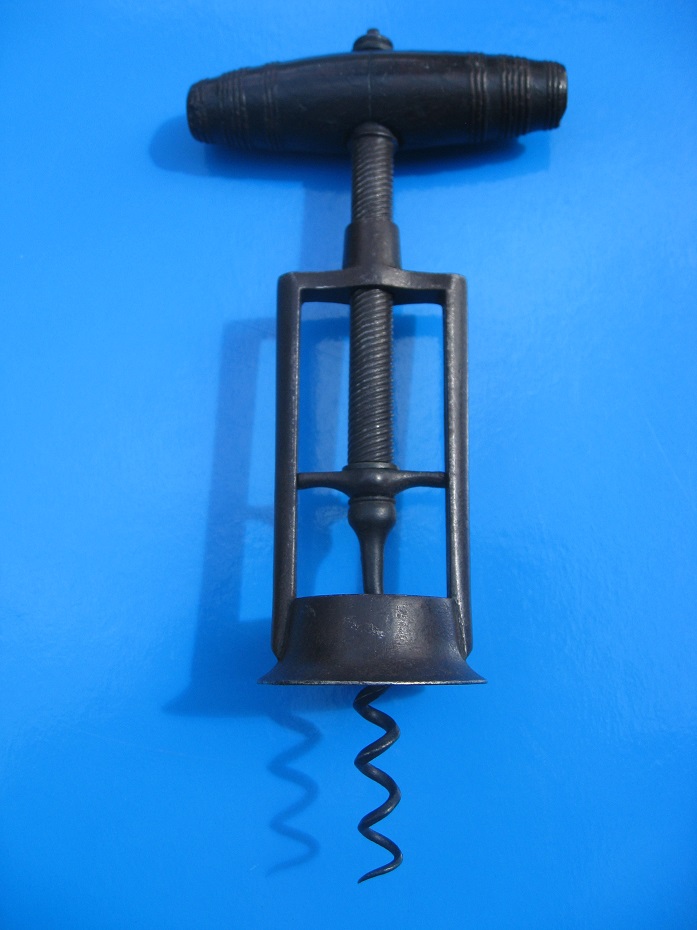 Features of this corkscrew that enable me to be confident it is early are the recessed runners or guides on the inside of the two pillars along with the handle that has tightly turned ring decoration. Additionally the two pillars and the top of the frame are formed from one piece of steel plus the hanging ring holder is of a slightly decorative form. That said, this piece is not of the very earliest form, never the less to me it is a great find.
1 Comment(s)
Kiev J. Kirby - 13/08/2014
You're very welcome, Steven. It's been a true pleasure!
Showing 1 to 1 of 1 (1 Pages)
Write a comment
Your Name:
Your Comment:
Note:

HTML is not translated!