ICCA April 2013.
Posted:

03/28/2013
Well folks the next ICCA auction is nearly upon us!! I can't wait to see what is on offer, maybe a couple of great English pieces will come my way fingers crossed!!
I have several good pieces I am hoping to list among which is a rare possibly unique 3.5 window Thomason varient!! I have a different strategy for this sale, as I have been advised by an ICCA member to try listing with no reserves. I will list all my offerings like this so they will all appear in "Green", fingers crossed. You never know someone may get a bargin.
See a few of the corkscrews I hope to list below.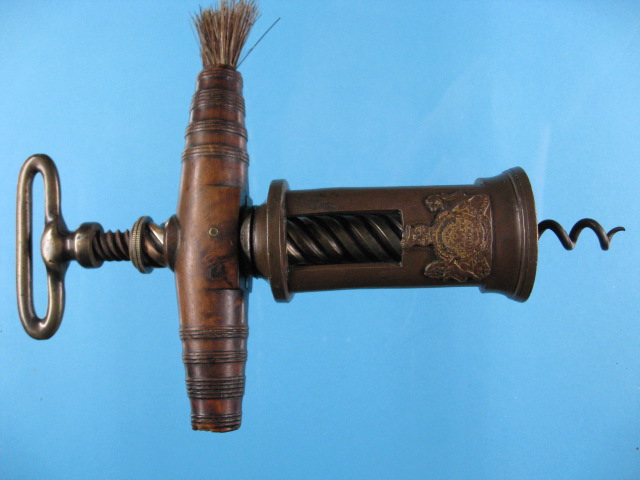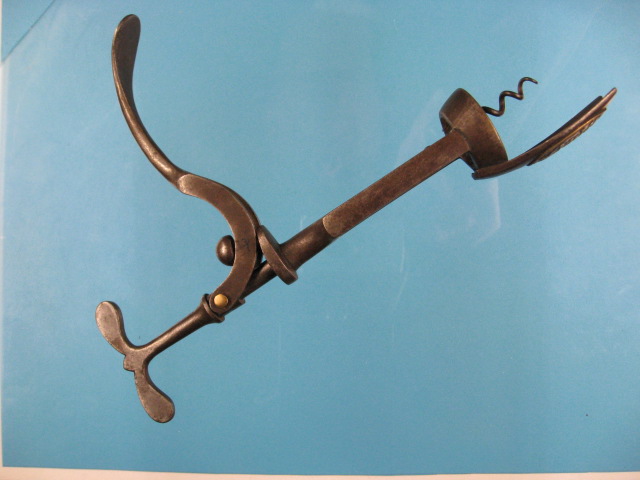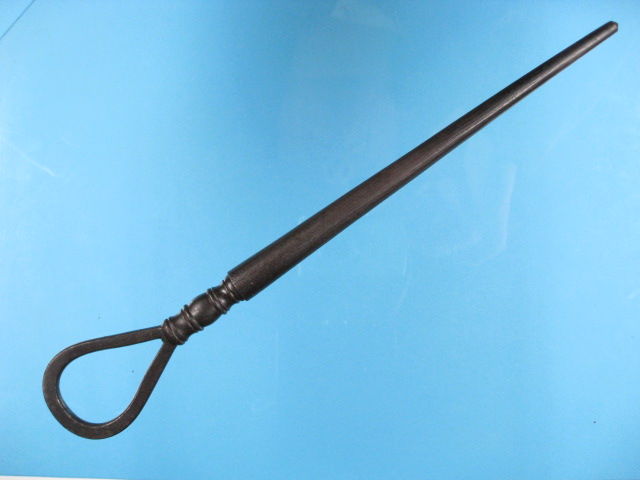 3 Comment(s)
ron smith - 15/05/2013
3.5 windows is NOT unique! 3.75 or 3.25 might be.
Gavin - 08/04/2013
Nice item's Steve. I also have a few great pieces to list.
Wineleopard - 06/04/2013
Steven, Looks great! I just picked up a rare DRGM corkscrew that I will be listing. Good luck! Cheers, Robert
Showing 1 to 3 of 3 (1 Pages)
Write a comment
Your Name:
Your Comment:
Note:

HTML is not translated!