A relative of the early French piece in the last blog.
Posted:

12/11/2013
Here is an early French corkscrew offered for sale in the last ICCA auction. It has similar features to the piece in the last blog article. It has a similar but heavier worm, stronger, possibly the reason more examples are found. This piece never reached it's reserve and ended at around £180, another sign of prices falling, surely this piece has a value higher than that it achieved at auction?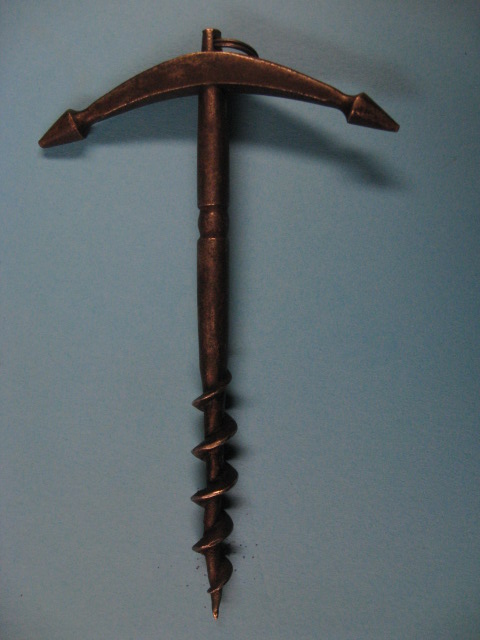 The image below shows the handle in more detail. This piece is probably later in date, it's shaft has a little more detail with one simple turning.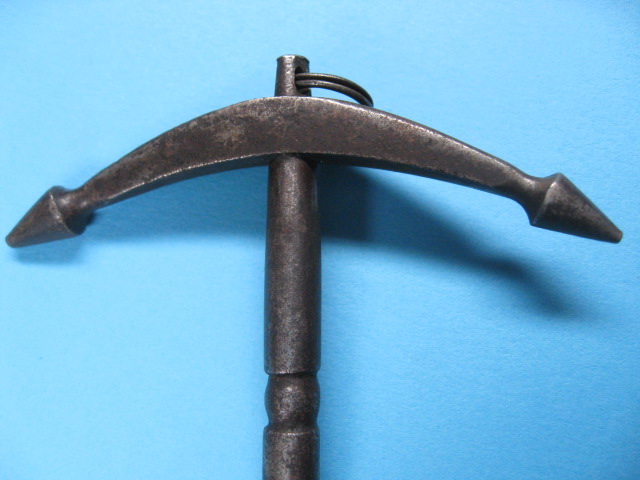 I am considering whether to put this example into my collection as it compliments the earlier piece previously discussed but maybe it will come back out for sale at sometime!!
0 Comment(s)
Write a comment
Your Name:
Your Comment:
Note:

HTML is not translated!