A visit to Oxford and some great finds.
Posted:

03/11/2013
I have just come back from a Oxford, where I visited the Museum of the History of Science. In the museum there is a great display of Patented devices from the collection of Fletcher Wallis. There are many interesting pieces on show along with some corkscrews, if you have time be sure to make a visit, it really is worth the effort.
On my way back to Somerset, I passed through Marlborough and Hungerford, where there are many antique centres and shops, obviously I was on the hunt for corkscrews. I had a great day meeting some new contacts but alas no corkscrews. I took a diversion to a town called Fleet in Hampshire, here I visited a collector and managed to pick up some beautiful peices for my collection, some are shown below.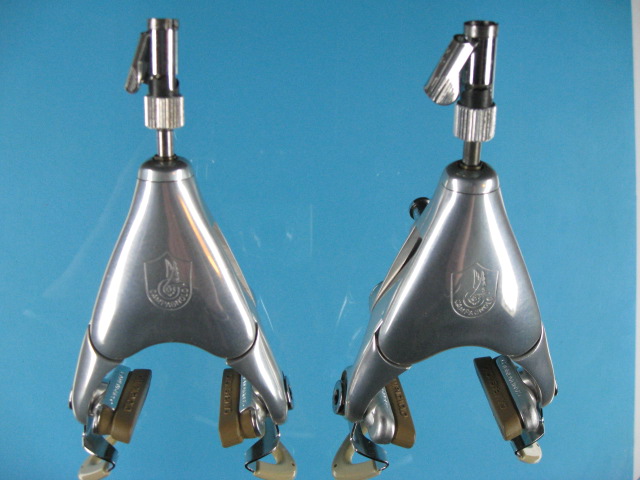 These are a set of prototype Campagnolo Record Delta brake calipers from 1984 made in Italy by Tulio Campagnolo. At first there were only thought to be four pairs of these calipers in existence but now there are known to be more. I picked these up for the price of a rare corkscrew!! Like all Italian equipment the design is superb and the function equally as good.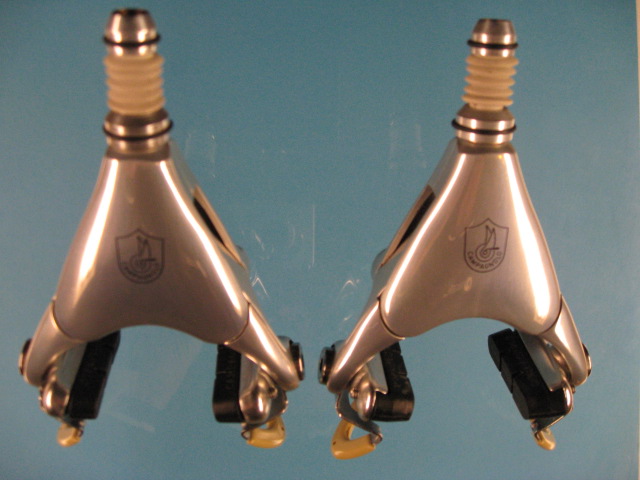 Here is another set of Deltas, the third generation design. There were five slightly different designs of this brake caliper and I seem to have acquired examples of all of them!! Below you can see the internal mechanism and how it works. I hope I am not boring you all too much but there is more to life than corkscrews!!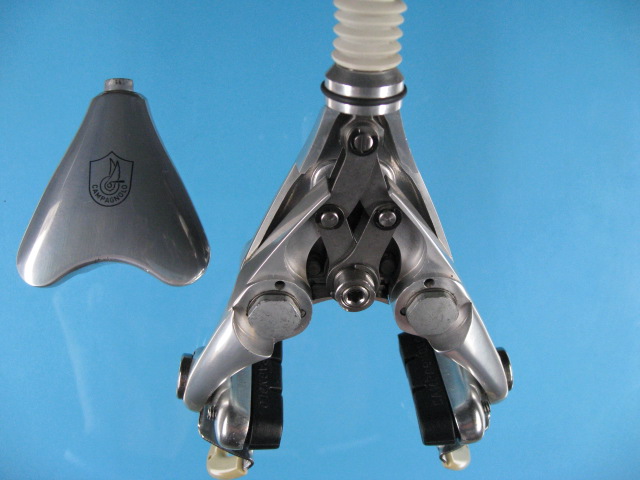 Below are a pair of Campagnolo Record Sheriff Star hubs from the same period. I picked these up on my visit too, they are in perfect condition and weigh in at around £500.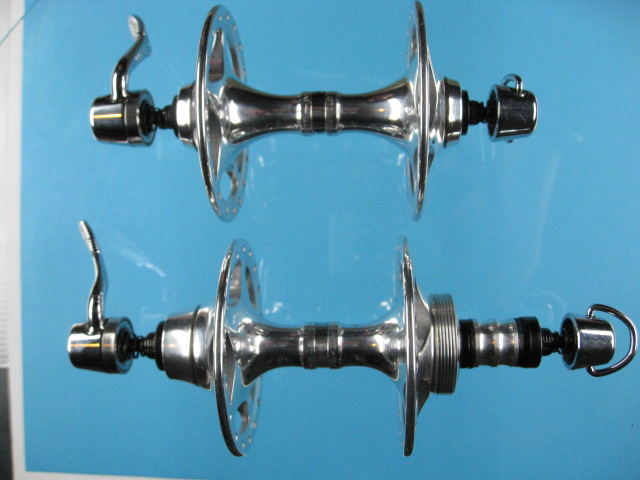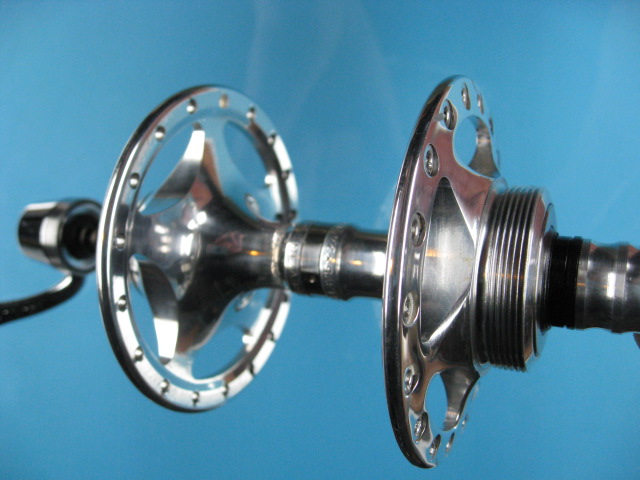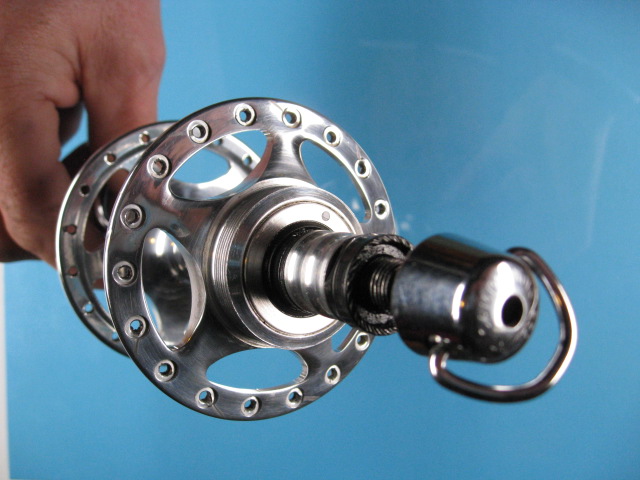 I hope you all enjoyed my short bike blog?? I can provide more of this sort of thing if you would like, please don't hesitate to let me know!!
2 Comment(s)
Steven Webb - 11/03/2013
Yes, it's not easy Ron!! You have to use your imagination!!
ron smith - 11/03/2013
I don't understand how you open a bottle of wine with these.
Showing 1 to 2 of 2 (1 Pages)
Write a comment
Your Name:
Your Comment:
Note:

HTML is not translated!